The film's costume designer has revealed that Spider-Man will sport a new suit in the "Spider-Man: Homecoming" sequel.
Spidey will get a new look in the next installment of his adventures, coming to theaters on July 10, 2019. In an interview with IndiaWest, Louise Frogley, costume designer for the first movie as well as "Iron Man 3" and "Ant-Man & The Wasp," said: "I am not actually working on that film, but the costumes will have very big changes because, in the film, Spider-Man becomes more like a man and not a teenager."
In the Marvel Cinematic Universe films in which he has appeared, we have certainly witnessed Spider-Man's evolution with new costumes to match!
In his early days on the streets of Queens, the superhero wore a homemade costume, but now he sports a high-tech suit from Tony Stark. In any case, the character played by Tom Holland is expected to grow tremendously after the events of Avengers 3 and 4, assuming, you know, he somehow comes back from… that thing that happened to him.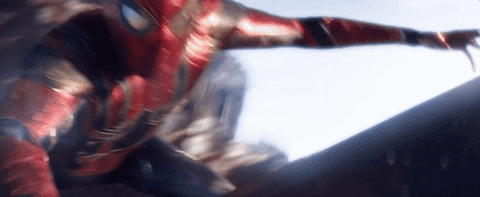 We can't wait to discover his new costume in Spider-Man 2!